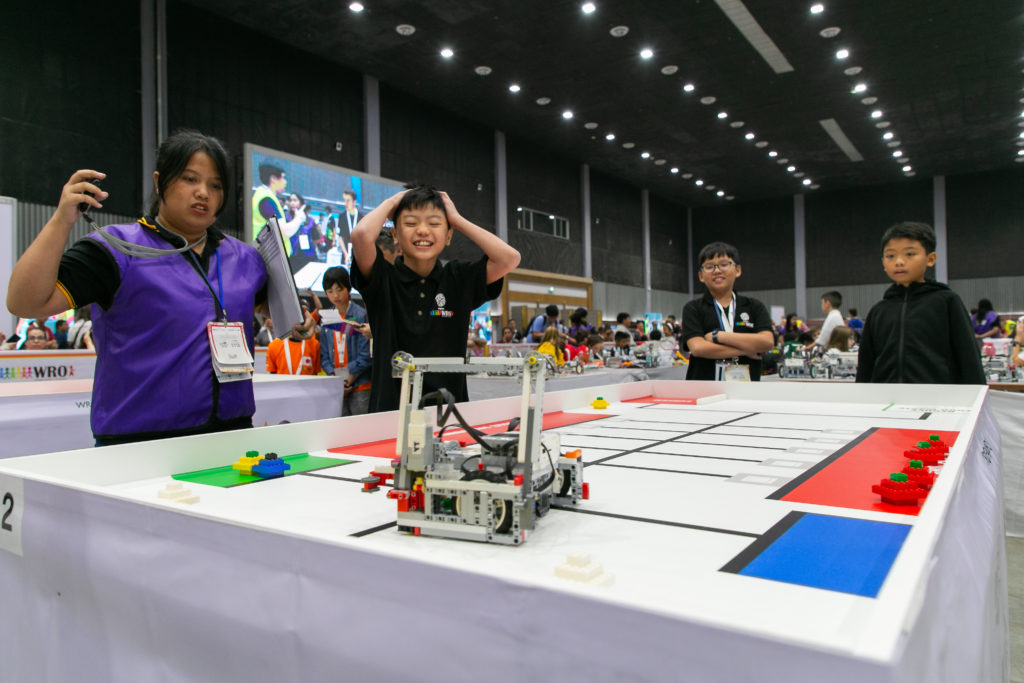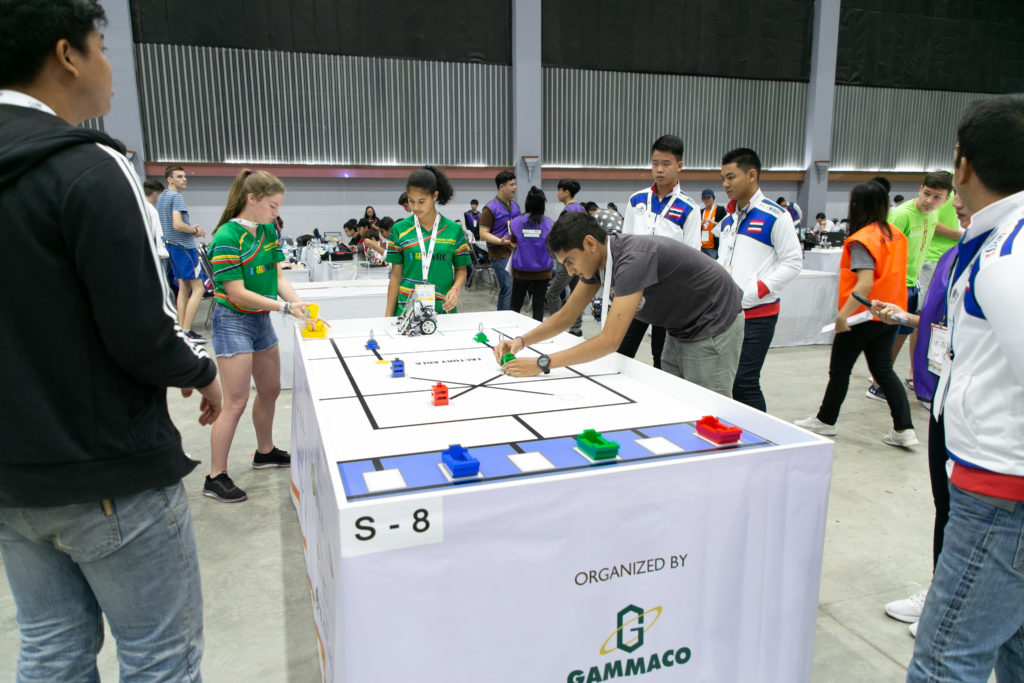 The Regular Category is a challenge based competition. Students must design, construct and program their robots to solve specific challenges on a field. Points are scored for completed tasks.
Starting from 2019 there is a new challenge format:
Regular Category 2nd day challenge
Teams can use their assembled robot from the 1st day and will get information about the new challenge on the morning of the 2nd day. It will use the same game fields and will use the same or similar game elements.
The Open Category is a project based competition. Students create their own intelligent robotics solution relating to the current theme of the season. Teams will present their project and their robot model to a group of judges on the competition day.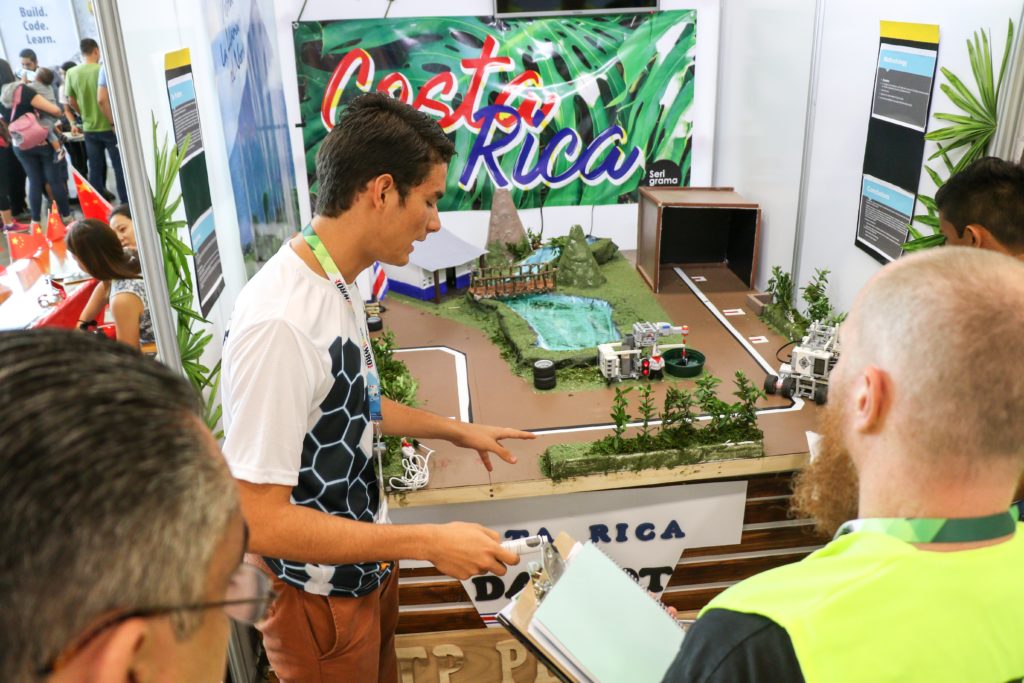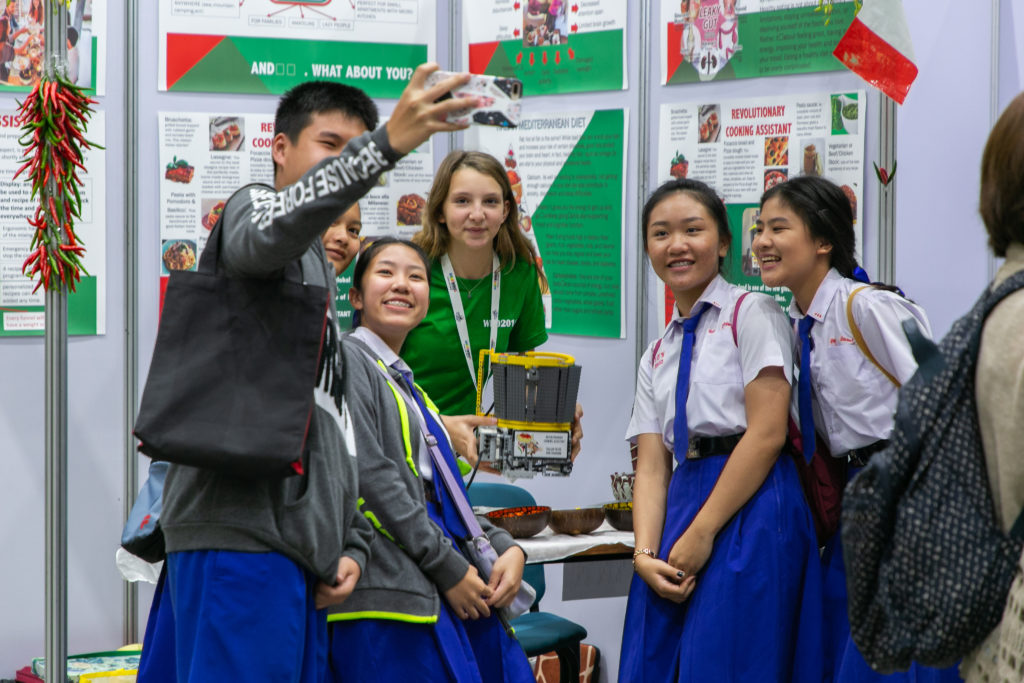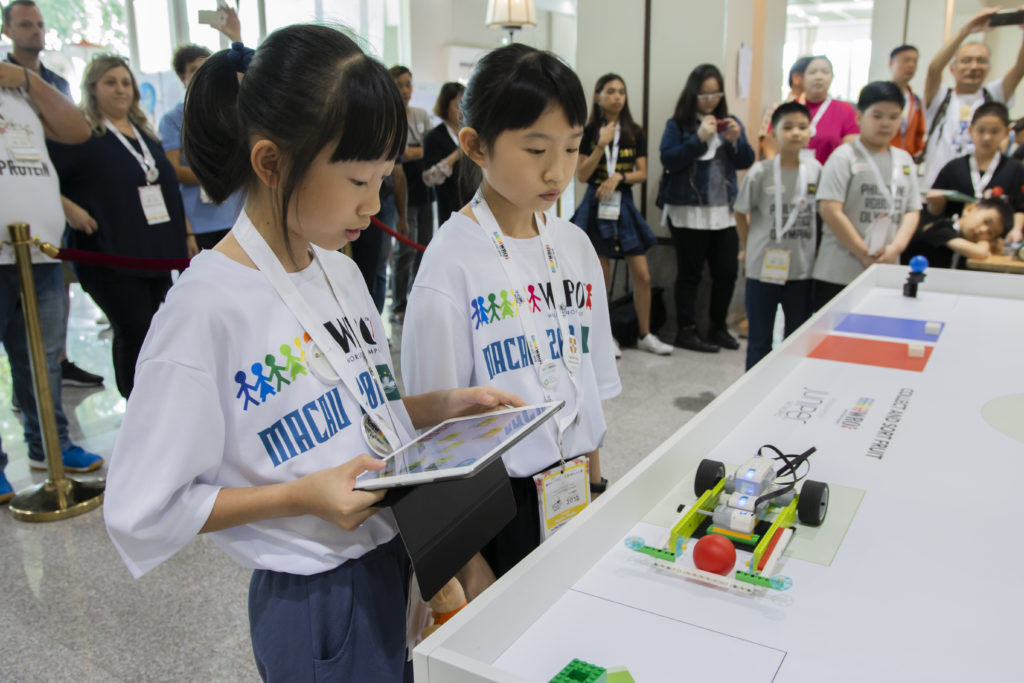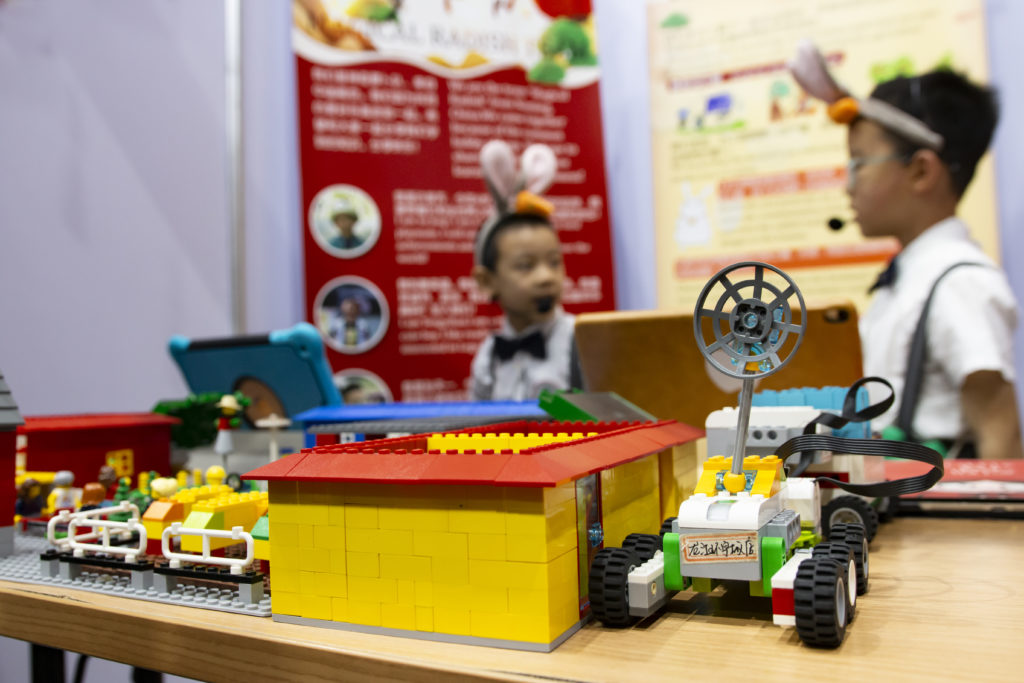 WeDo 2.0 gives elementary students the ideal tools to work on their
robotics and programming skills. The block-based programming platform of WeDo 2.0 is a natural first step towards the LEGO® MINDSTORMS® platform, which makes this new competition format a great entry pointinto WRO.
There are two competitions with WeDo 2.0:
Regular Category based challenge
Open Category based challenge (WeDo 1.0 is allowed as well)
WRO Football aims, where possible, to reflect the game of human soccer. Teams of two on two autonomous robots chase an infra-red transmitting ball around a WRO size table top field with the aim to kick more goals than the opposition.